Intro sequences for the 2022 and 2023 installments of Starbucks' annual fundraiser series highlighting Seattle's high school jazz musicians and their teachers.


---

2023 Intro & Title Cards
Motion graphics, compositing, roto, retouching, stabilization, and editing for this analog archival-style intro.
Retouching and replaced marquee text with episode titles.



2023 Title Cards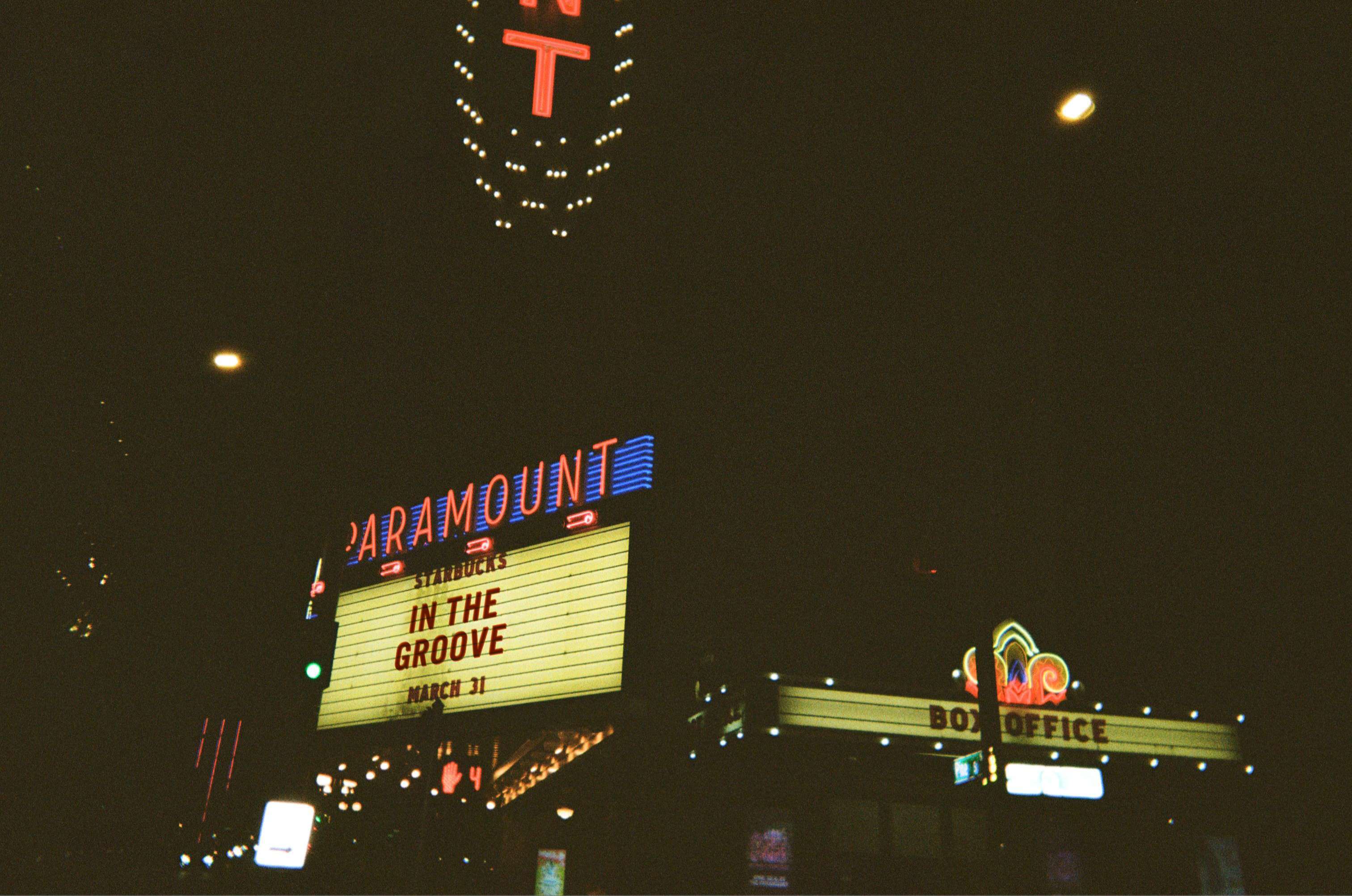 ---

2022 Intro
Motion graphics, faux-laptop monitor and UI design, and editing for the Zoom-like meeting intro.